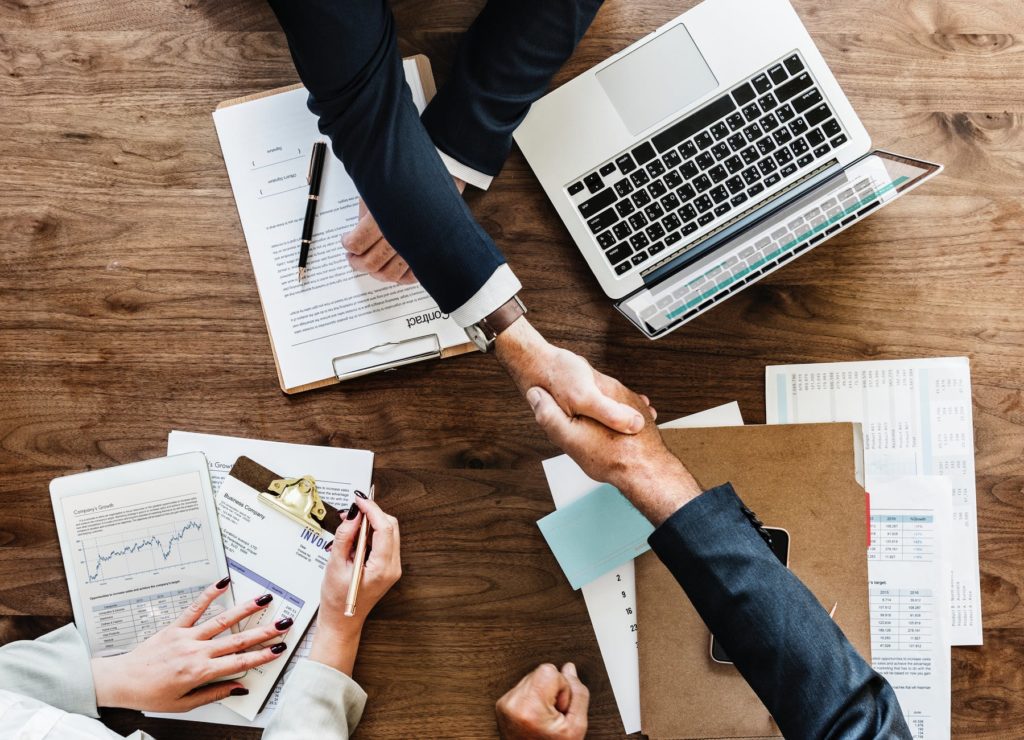 We work with businesses of all sizes to help them settle debt they have in collections. The process starts with a consultation to go over what bills the business has in collections and how much each bill is for as well as how many payments the business owner thinks they would like to make on the settled amount.
We will then contact the debt collections agencies for the business owner to confirm that they have the correct amount and to start the negotiation process.
Once the negotiations are over we will present the business owner with the settled amount and confirm the amount of payments we were able to set up with the collection agency.
Last, we will enter the client into the system with the third party bank and set up the monthly payments to pay off the settlement.
We also work with a company who funds loans for businesses. The owner will have the opportunity to take out a loan to pay off the settlement if they choose. This is a choice not a requirement!
If your business has any bills in collections we can negotiate the amount down and set up a one-time payment or payment plan for you!
We also work with companies who have debt owed to them by negotiating with the clients they need to collect from. We contact the clients on behalf of the your company, negotiate the amount they can pay and set up payments for the new amount.
As a bonus, we are partnered with a lender who can fund business loans to pay off the settled amount if your company needs it!
Please reach out to us to see if you qualify!